About Family Learning Center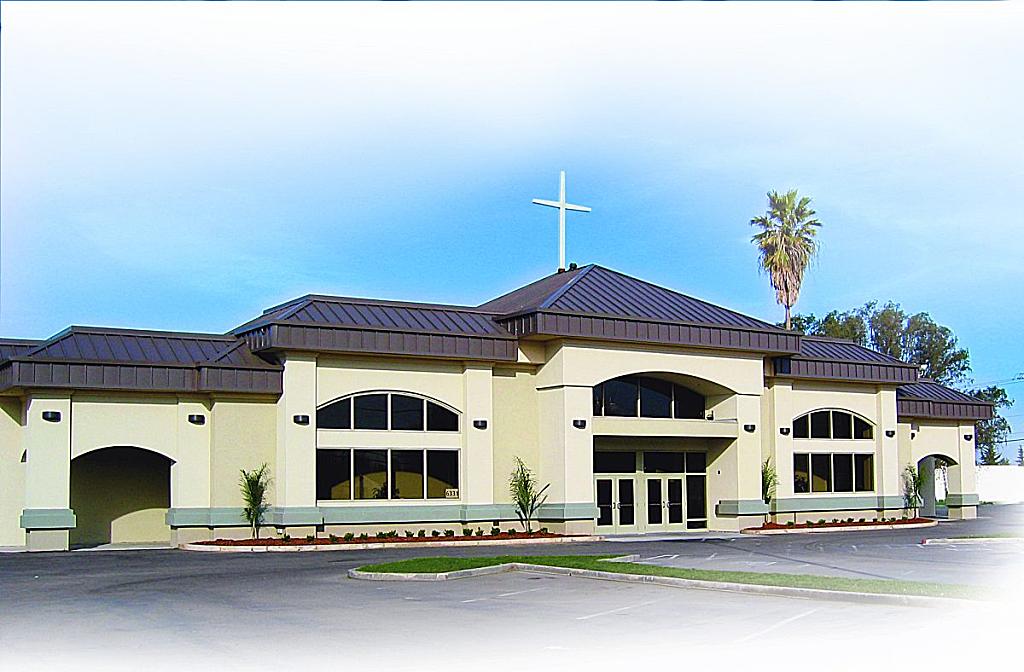 Our Story
Established in 2002.
A ministry of Family Community Church, Family Learning Center was established to provide an educational experience in a warm and friendly atmosphere for children 2 years to six years of age. Recognizing the importance for balanced growth, our staff will provide many opportunities for the social, mental, physical, and spiritual development of the child. The early education program was established as a service to the families and children of the community. This service developed from a sincere love for the children and a desire to help the children adapt and succeed in our modern world. The early education program is licensed by the California Department of Social Services and comes under their authority. We are a member of the Association of Christian Schools International (ACSI)
Director's Note
The Family Learning center is a childcare facility that has been serving Sacramento families for over 20 years. Our mission is to develop and train tomorrow's brightest stars through a loving and structured environment meeting their educational, social and emotional needs. Our whole child approach for curriculum builds character and behavioral strengths while preparing our students for a positive K-12 experience and set them up for success for the rest of their life. My hope is to meet and exceed your expectations when it comes to your child's learning and education. I look forward to creating a continuous experience for your family where your child feels loved, secured and develops a love for learning. My open door policy allows for families to feel connected and involved in the environment and their child's learning. I aim to support the incredible teachers in meeting the individual needs of your child so they can get the most out of the program. The health and safety of your children is of upmost priority so we ensure our facility is clean, orderly and secure at all times. I am thrilled that you have chosen to join our family and I cannot wait to see your child grow and thrive!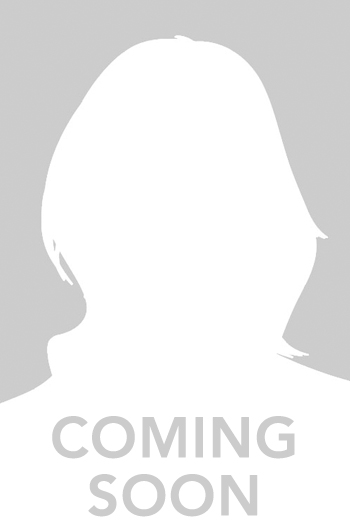 Ms. Marisa - Teacher
My name is Marisa and I am the preschool teacher here at the Family Learning Center. I am currently in the process of obtaining my Associate's Degree in Early Childhood Education. I have been in this field for a little over 5 years now, but have been surrounded by children of all ages my whole life. I am the oldest of 5 children, the youngest being 4 years old! I have a big family that I am often around and absolutely love the summer time!
I thrive to create an envirornment where children feel safe, loved and have the desire to learn. I believe that children thrive off of positive praise and are naturally curiosu. With that, it is also my goal to provide the type of enirnonment where children can explore their creativy and curiosity. I do my best to use materials based on the interests of the students and encourage them to explore different areas. While I am their teacher, they also teach me many things each day! I love coming to FLC and being greeted with hugs and big smiles everyday. I am looking forward to getting to know and grow with all your kiddos!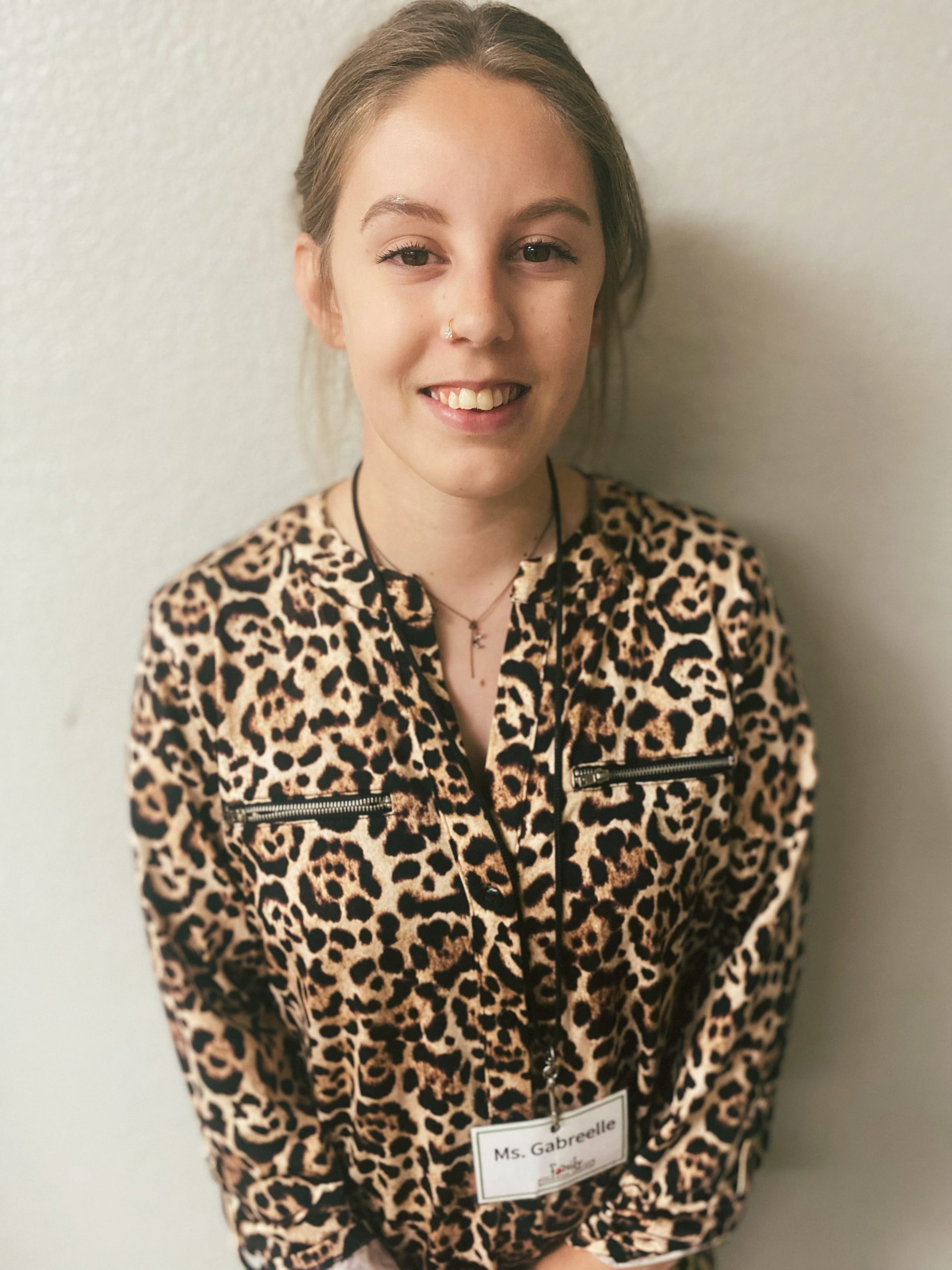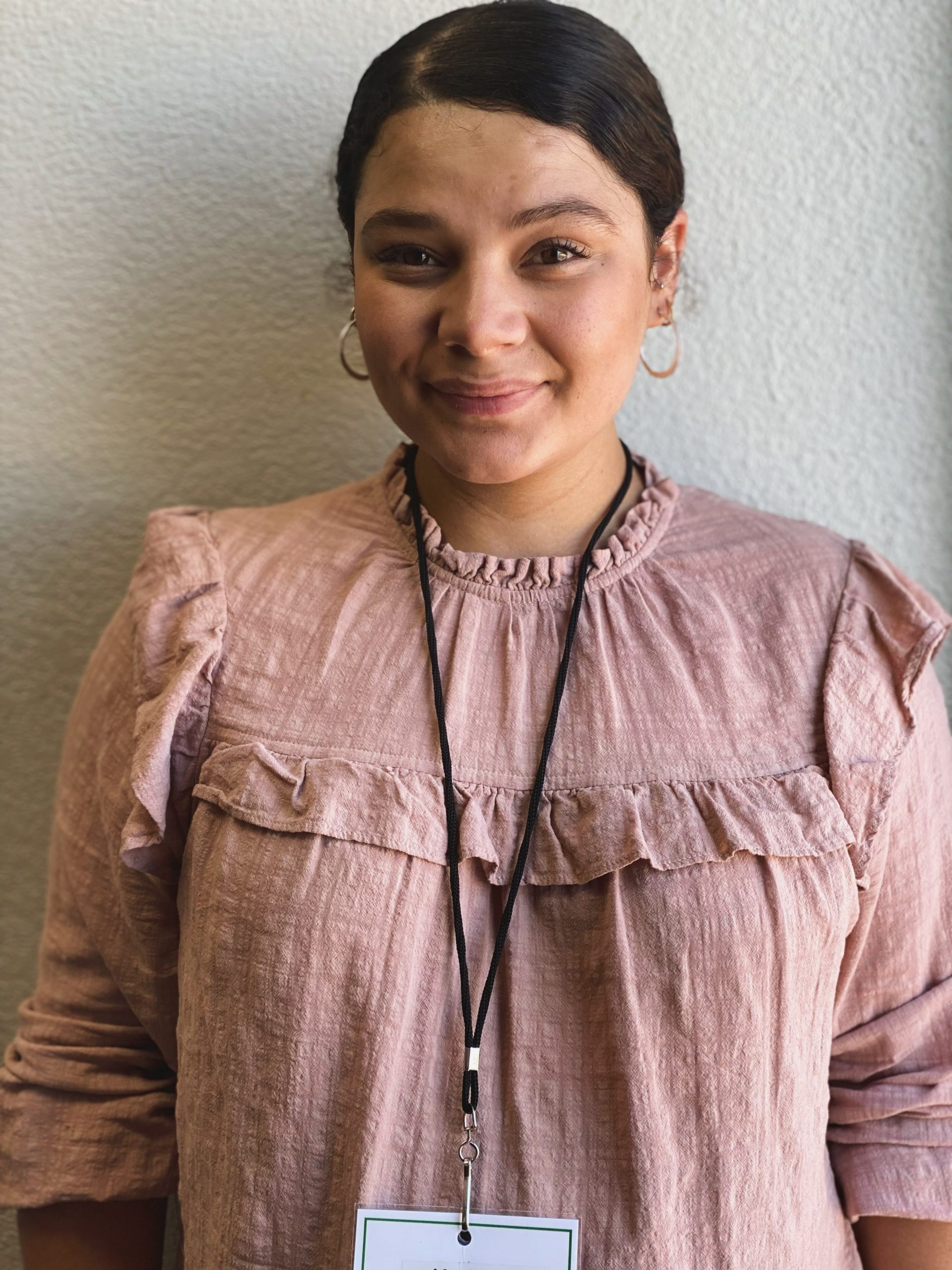 Ms. Ivy - Teacher
Hello! My name is Ivy Nelson I am 24 years old. I am currently attending school to obtain my ECE units. My experience with children started eight years ago in my church,  but my journey with children started three years ago in my heart. I did not only choose this path but this path chose me.
Children are truly the light of this world and the revelation and meaning of purity and hope because they operate from a filter of unconditional love. When I connect with children I see the original intent of humanity.
My goal is to instill the message of change and godliness because if anyone can make a difference it's the generation of children after us. It is my absolute pleasure to pour into children that they are capable if they are willing, that they are strong more than they are weak and that they are created for a greater purpose than they know.
Address
6331 Watt Avenue,
North Highlands, CA 95660
Phone
916-334-3800
Email
flcinfo@familylc.org
Hours
Monday-Friday 7:30am-5:30pm