Utilizing the framework of the Abeka Curriculum, our philosophy to teach the whole child uses a traditional yet hands-on approach to learning, focusing on successfully preparing children for a lifetime of learning.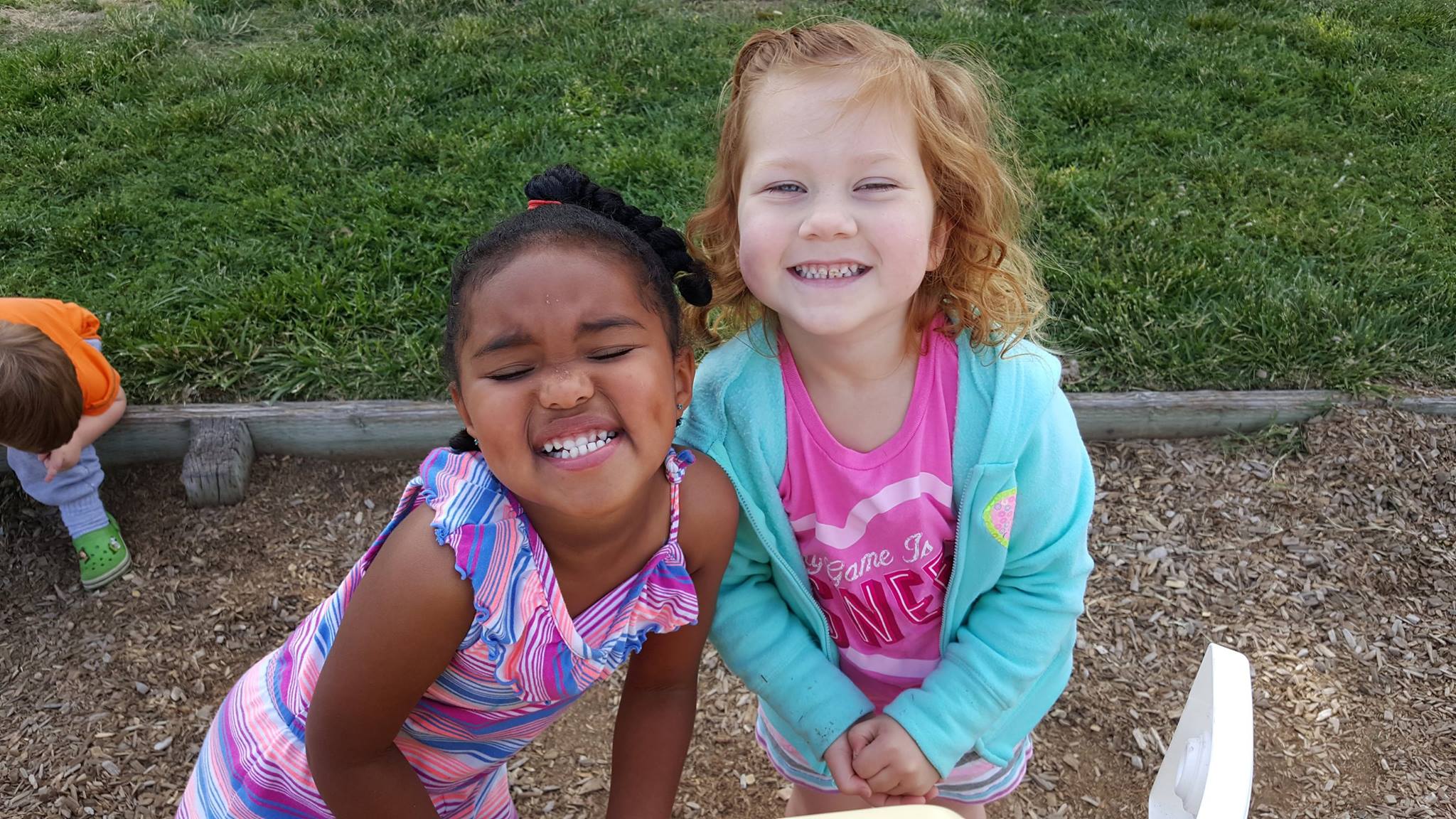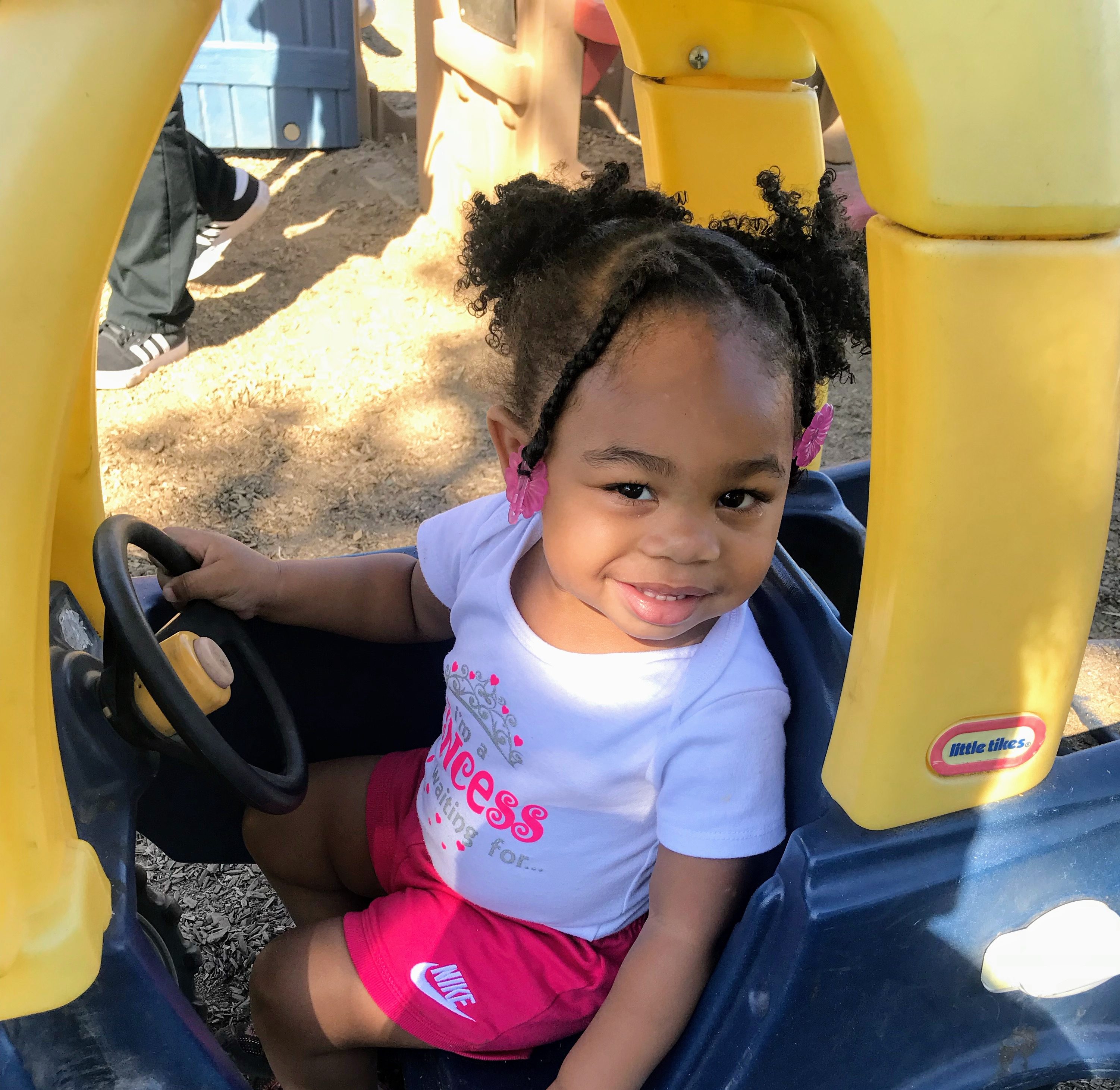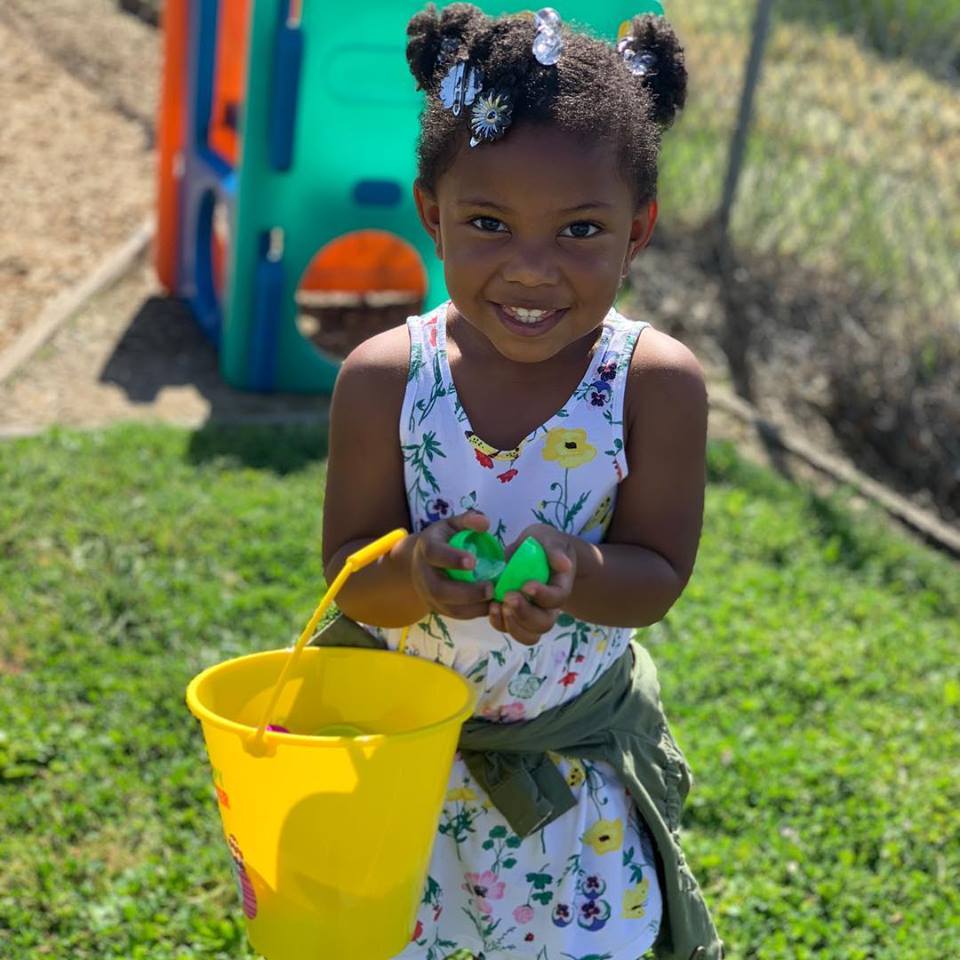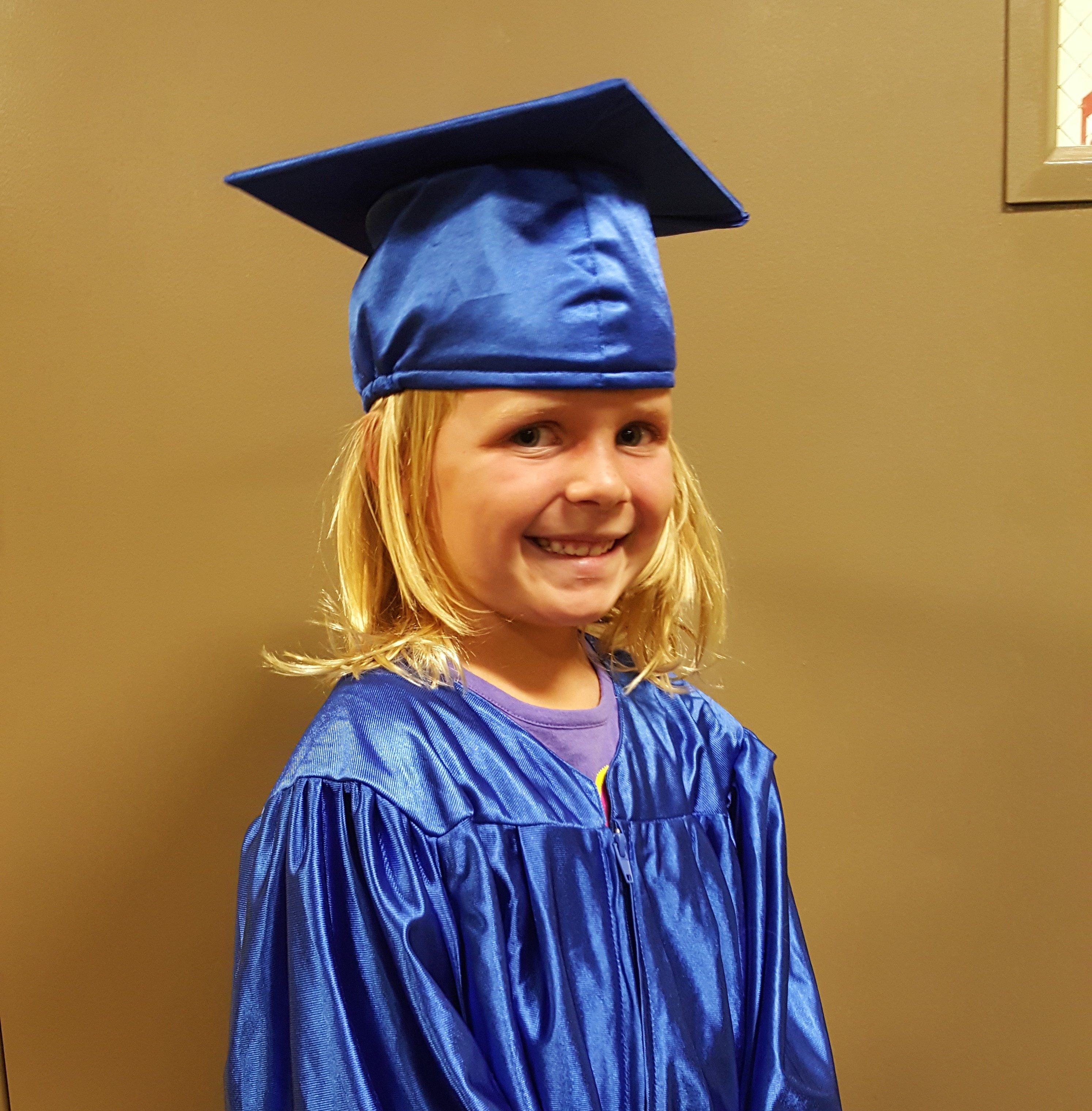 "My son was diagnosed with a speech delay and also had alot of behavioral issues. As time progressed, things started to improve. He is now three and within the last few months, his behaviors have improved greatly, and his speech is starting to increase more and more every week. The staff here are creating a structured environment for the children that they need to move forward in education as they get older. My son loves going to school here."
"Definitely five stars and highly recommended! The Center is VERY clean and all the meals are home cooked and prepared on site. The staff genuinely cares for the kids. This is not just babysitting it is a place for your child to learn and grow. I am very impressed with the progress I have seen in my kids in the short time enrolled. I Iove the arts and crafts they do and that the kids art is everywhere in the Center! Thank you to the staff for all you do to love and teach our kids!!! You're the best!"
My daughter and I LOVE the Family Learning Center. She went there from the time she was 2 years old until she went to Kindergarten! The teachers are phenomenal and really love what they do! They were super accommodating to our needs and always went above and beyond! There were times when she would be having a bad morning and I would call a 10min after drop off to check on her and every time she was calm and happy! I couldn't ask for better teachers for her! They were always super caring!
Skilled Staff
Our staff is highly qualified and often undergoes professional development to learn new things in the Early Childhood Education field. Staff are CPR/First Aid certified.
Low Teacher-Child Ratios
We believe that children thrive and learn more when in smaller group settings therefore, at FLC, all age groups have a lower teacher-child ratio that encourages more one on one attention.
Home Cooked Meals
We provide Morning snack, Lunch and Afternoon snack. All meals are cooked fresh daily and always include a protein, fruits and vegetables. Children are always encouraged to try the food prepared for them.
At Family Learning Center, we believe in bringing children to their full potential through early childhood development. We offer programs for children ages 18 months old through Pre-K. We provide a loving, Christ-filled environment where the child can learn and grow, becoming well-rounded and giving them the tools to be successful in every area of life.
Abeka Curriculum at a Glance
Love of Learning
The curriculum turns play time into learning time, laying a strong academic foundation that prepares each child for the next level of their educational journey.
Biblical World View
The entire program has been developed from a Christian worldview, planting seeds of faith in children all through the year.
Age Appropriate
Abeka is an age appropriate curriculum for preschool that takes into consideration the differences in motor skills and cognitive abilities among preschoolers. With Abeka, they'll experience early success at realistic learning milestones for their age groups, but still challenge them when necessary.
Engaging & Fun
Preschoolers yearn for hands-on activities therefore the Abeka preschool curriculum fosters preschool learning with colorful, durable resources that invite lots of child involvement.
Address : 6331 Watt Avenue North Highlands, CA 95660
Phone: 916.334.3800
Email: flcinfo@familylc.org
Hours: Monday-Friday 7:30am-5:30pm